It seems that wherever we look we are bombarded by culinary inspiration. The choice of cuisine we have provided for us when going shopping is staggering. We can buy dishes ready made, partly made and it has never been easier to source exotic ingredients for exotic dishes. The choice of eateries in our towns allows us to travel to far flung places in just a few kilometers. In the newspaper it is impossible to miss the great recipes that we can clip and save. There is a wealth of television programs that introduce and inspire us to cook ourselves and the internet provides us a great source of help when looking for a recipe to fit exactly what we want to create.
All of these factors have spurred more and more people to be adventurous in the kitchen and at the same time expectations of the final outcome are becoming higher. Whilst many people find little cheats in pre-made sauces and the like, more and more people are becoming puritans and want to look people in the eye and say that they made it all themselves.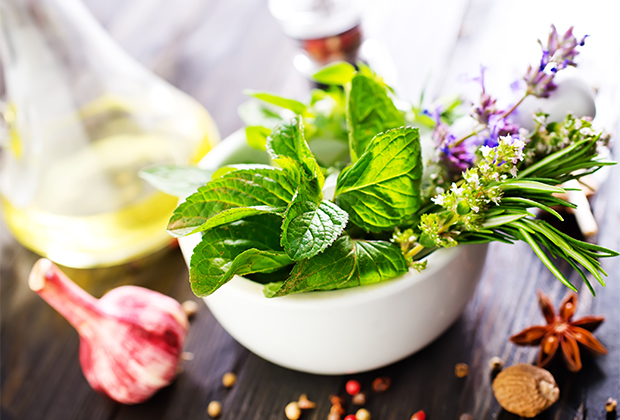 Putting in the perfect combination of spices can transform a dish. People are becoming more savvy as to what each spice does and how to source it and prepare it because they are finally aware that dragging a jar of herbs or spices that has been festering in the back of the pantry for the last five years really does not cut the mustard!
Here are some tips as to how to pick the perfect spices:
Grow them yourself – This is the only way of making sure that what you put in your dishes is as fresh as possible. Realistically, not all of us are green fingered, some of the herbs or spices we need do not grow in our climate and it is impossible to grow everything we may want!
Flash frozen – Some farmers have started picking herbs, processing them and flash freezing them in convenient portion sizes. Very fresh and convenient but limited to certain kinds of herbs.
Jarred or shrink wrapped – This has been the traditional way of buying herbs and spices. It is super convenient and they can be stored ready for use. Just be aware of their sell by dates and how long they have been open for. Be brave and chuck them out when they have lost their pungency.
Specialist shops – Go to shops that specialize in selling herbs and spices. Often they pride themselves in having good quality products. Smell them and taste them before buying them to make sure that they are fresh.
Mixes – Sometimes getting the right quantity of each spice to create the perfect color, aroma and taste is quite tricky. By buying them ready mixed you no longer need to be an expert and can save time and money.
All these tips should help you to select the perfect herbs and spices to enhance your cooking. As the consumer becomes more savvy, companies such as Neptune Foods, who have been taking great pride in sourcing and supplying quality herbs and spices for generations are becoming more respected. We enjoy our food using multiple senses so we must make sure that the herbs and spices we use create a great color, smell and taste.