Eau De Vie De Bière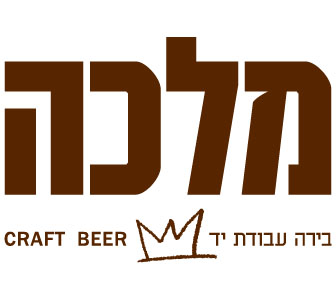 Malka
A selection of carefully brewed high quality craft beers from the Galilee
More info
Malka Distillate 44.4% – made from Malka Blond Ale, one of Israel's pioneering craft beers and our flagship beer. Malka Blond Ale is rich in unique flavors thanks to the whole oranges and coriander seeds that we add during the brewing process.
Barcode (UPC)
Unit Weight
Packaging
Unit per Carton
Carton per Pallet
Total Units per Pallet

290017925202

 

700 ml

Bottle

12
51
612
Get more info
Dairy Free
Gluten Free
Kosher
No Added Sugar
No Preservatives
Non-GMO
Nut Free
Plants Based
Our Certificates

Product Information and Catalog
Sign up to join and access catalogs, certifications & price quotes
NEED A PRICE QUOTE, A CATALOG OR MORE INFO?
Contact us and/or ask for a product sample