Malka Pale Ale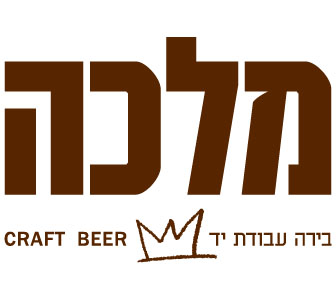 Malka
A selection of carefully brewed high quality craft beers from the Galilee
More info
Pale Ale 5.5% – A classic English style pale ale beer with a bready barley flavor and a deep red color. The beer is brewed with large quantities of hop, giving the beer a noticeable bitterness without overshadowing the malt flavors. The secret ingredient: coriander seeds.
Barcode (UPC)
Unit Weight
Packaging
Unit per Carton
Carton per Pallet
Total Units per Pallet

7290012921032

 

330 ml

Bottle

 

24
72
1728
Get more info
Dairy Free
Kosher
No Added Sugar
No Preservatives
Non-GMO
Nut Free
Plants Based
Soy Free
Our Certificates

Product Information and Catalog
Sign up to join and access catalogs, certifications & price quotes
NEED A PRICE QUOTE, A CATALOG OR MORE INFO?
Contact us and/or ask for a product sample