How it works in a nutshell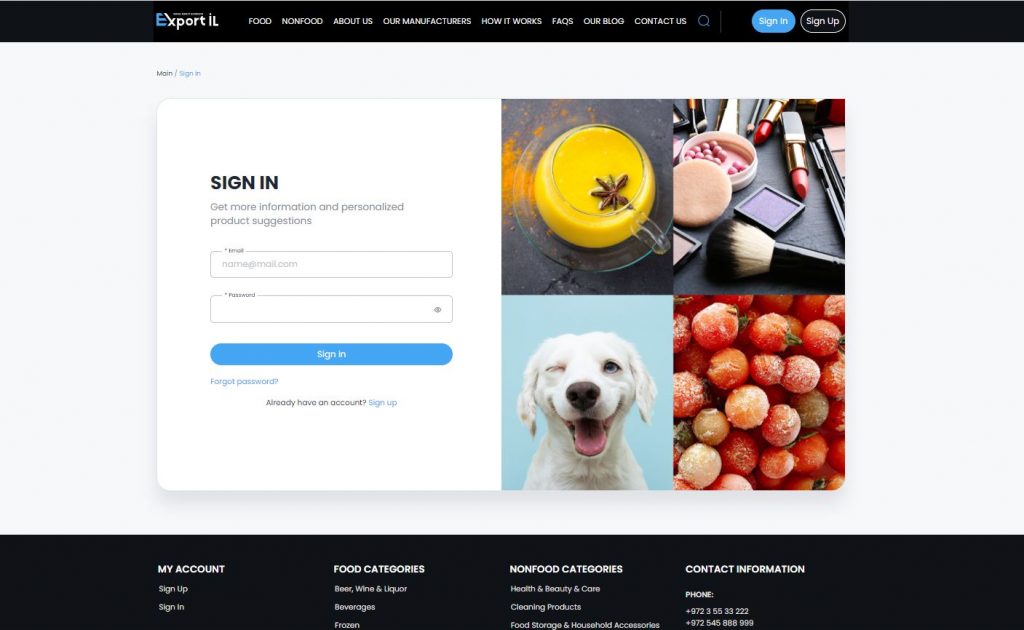 Easy access & expert support
Access trending, innovative food & non-food products from leading manufacturers in Israel. With a click of a button, easily connect to receive a quote or ask for samples. Our team of experts with over 20 years of industry experience, are here to support your needs, 24/7.
Expand your product range
Explore different categories, search & filter products relevant for you. Grow your portfolio with product recommendations catered specifically to your business needs.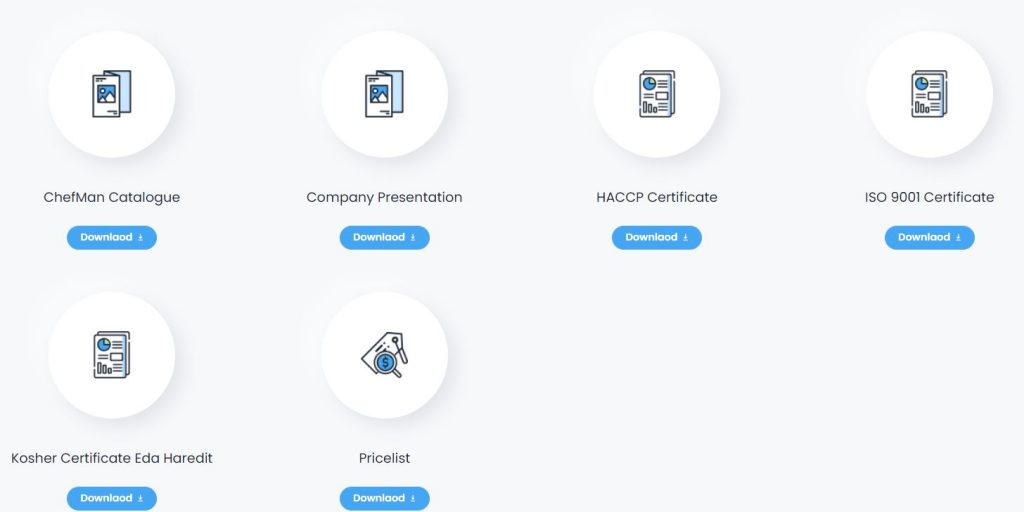 Get exclusive information
Sign up to gain exclusive access to files such as: pricelists, catalogues, specifications, certificates, lab tests, logistics, MOQ's, lead times, production capabilities and PL options . Save & organize selected products in your personal buyer area to keep track of your choices and interests.